Aşkı, sevgiyi anlatan ingilizce Sevgililer Günü ile ilgili şiirler. Valentines' Day Love poems, sevgililer günü aşk ile ilgili şiirler.

Can I Be Your Valentine
Every day we act as though we are just good friends.
It is though we are seeing through a different lens.
But I wish we could be more.
Because crying makes me feel poor.
Poor of love, as though nobody loves me.
If you look it isn't that hard to see.
Can't we be more than just good friends?
Can't we look through the same lens?
Can you picture us together?
Can I be the certain her?
The her you're always talking about.
The one you say you can't live without.
I know what I ask is a little much.
I just want us to be able to touch.
Hold each other and never let go.
But if I ask will the answer be no?
Either way I have to take a chance.
May our hearts have one dance?
Casey E. Gauman
---
A Valentine's Day Poem
My heart has chosen you,
On this magical day of love-
To share and dwell upon,
The beauty of its touch
How sweet and blissful is,
The humming of its song-
The wonders that it brings
I, knowing you're the one
It has invited me
Into its world of inspirational dreams-
A place called paradise,
Where love and laughter sings
My heart has chosen you
And my soul agrees as well
You are the splendid light
Of true loves magical spell…
---
My Love For You
Roses are red
Violets are blue
Music is beautiful
And so are you
You smell so good
You smell so sweet
You smell good enough to eat
My love is for you
For you are in my heart
My love is for you
My beautiful sweetheart
So I hope
You take this poem to heart
Because I hope
That we shall never part
Happy Valentines Day
Michael Shiver
---
My Valentine My Sweetheart
My Valentine, My Sweetheart.
So many things to say and do,
Wishing I could hold you.
Many moments we've shared,
The perfect couple, so I've heard.
My Valentine, My Sweetheart.
The world is yours and mine,
Frozen together in a distant time.
I would run mile after mile,
To just see you and that gorgeous smile.
My Valentine, My Sweetheart.
My hearts is only for you,
Feeling like a dream come true.
You're like an angel from above,
And I present you with all my love.
Greg Wilde
---
Happy Valentines Day
I can't seem to get you off my mind
And I'm sure that every time
I close my eyes your smile is what I will see
Because happily by your side or in your arms is where I want to be
AMAZING is one word that describes you
FUNNY, CUTE, SMART, & SEDUCING are some others that are true
Besides though, words that got me so into you it's those eyes
That really got me hypnotized
And that gorgeous smile
That makes me want to go the extra mile
And even though we DON'T speak
Every time I see you I get oh so weak
But I want to tell you how I feel
Because every time I see you it's my heart you steal
And besides feeling weak I feel scared
Because what if I tell you and for my feelings you don't care
So for now I'll admire from afar
But just know that it's you I wish for when I see a shooting star
Did I mention my heart melts every time you look or come my way
But enough of that I just wanted to wish you a Happy Valentines Day
Dominique R. Ruiz
---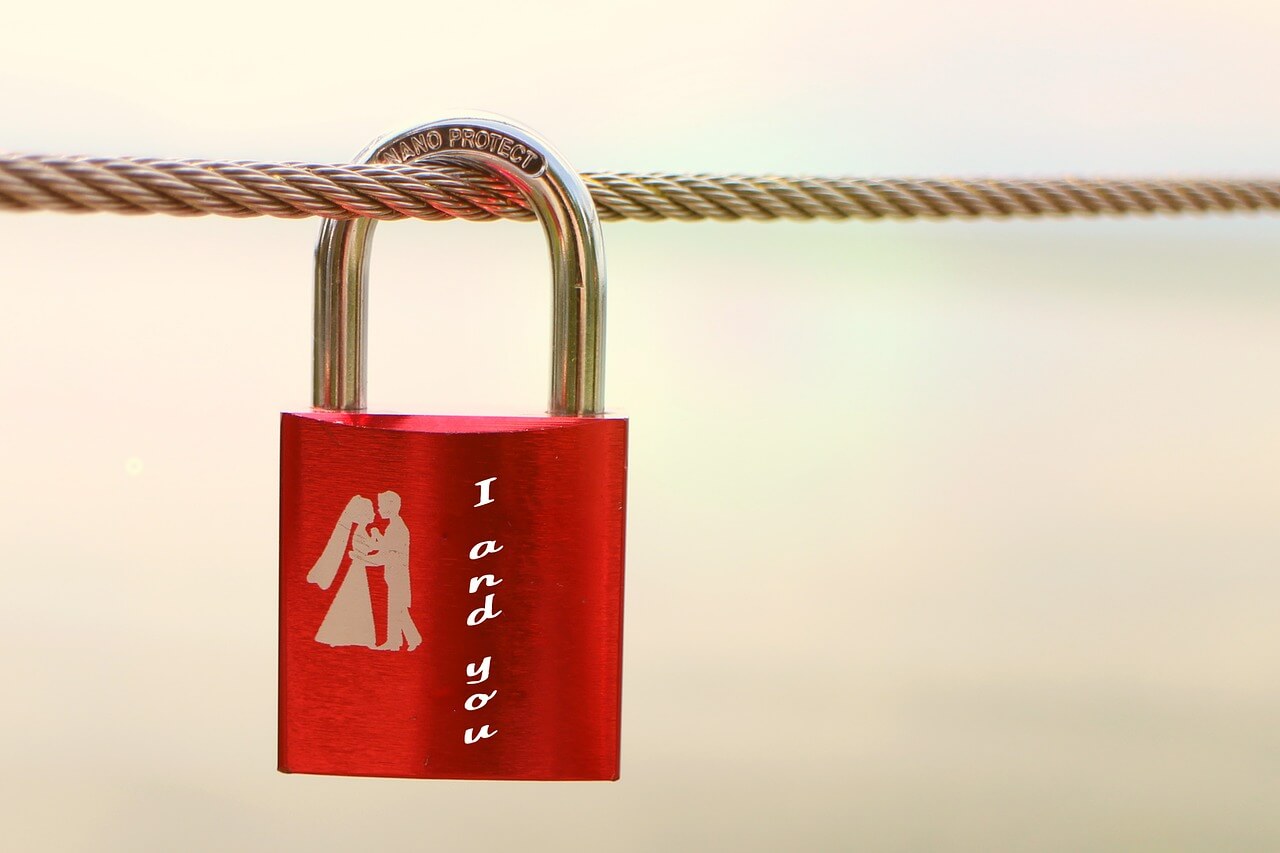 My Valentine
Are all roses red?
Are violets blue?
I'll put rose pedals on the bed.
Then I'll wait for you.
Dinner will be cooking.
I'll put on my best clothes.
Out the window, I'll keep looking.
But the curtains will be closed.
When you walk through the door.
I'll greet you with a kiss.
I'll lift you off the floor.
Since you're tired, you won't resist.
I'll run you a hot bath.
With bubbles in the tub.
We'll talk and we'll laugh.
Then your shoulders I will rub.
Now that the mood is set.
And now you're all mine.
There's something I haven't told you yet.
You're my one and only valentine.
Michael C. Bryant
---
Valentines Day
Your beautiful eyes
Your warming smile
Your wonderful country accent
Makes me smile
I'm shy to talk to you
Foolish, I don't know why
What to be scared of,
You remind me of stars in the sky
Beautiful and bright
You're a joyful sight
I don't know you well
But wish to know you more,
Maybe go on a date
Or see a show, either one,
I'll just be happy to know
That we gave it a shot
And didn't just let it go.
Tyler Holley
---
V-Day
It's Valentines Day
Just thought you'd like to know by the way
This is the day where everyone tries to win someone's heart
And hope there's doesn't fall apart
They send letters and gifts
And candy and stuff like this
Hoping that person feels the same way
Even maybe give a little pray
That just maybe their little gift of romance
Will maybe give them a chance
So I hope cupid hits you
Just even for a second or two
So that I will be able to be with you
Cause he surely hit me square in the chest
And it's made me a mess
So here I try
And make you mine
So now I ask the question that's so fine
Will you be mine?
Jesse L. Bennett