İngilizce aşk hakkında söylenen sözler ve sevgilinize gönderebilmek için ingilizce aşk mesajları. Resimli ingilizce aşk sözleri ve ingilizce aşk mesajları
İngilizce Aşk Sözleri
***The water shines only by the sun. And it is you who are my sun.
– Charles de Leusse
***There is always some madness in love. But there is also always some reason in madness."
– Friedrich Nietzsche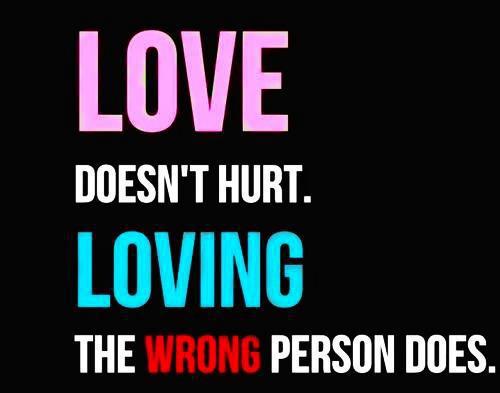 ***I swear I couldn't love you more than I do right now, and yet I know I will tomorrow.
– Leo Christopher
***You don't love someone for their looks, or their clothes, or for their fancy car, but because they sing a song only you can hear
– Oscar Wilde
***Love is like a virus. It can happen to anybody at any time.
– Maya Angelou
***Love is like the wind, you can't see it but you can feel it.
― Nicholas Sparks
***It's easy to fall in love. The hard part is finding someone to catch you.
– Bertrand Russell
***You know it's love when all you want is that person to be happy, even if you're not part of their happiness. — Julia Roberts
***"True love comes quietly, without banners or flashing lights. If you hear bells, get your ears checked."
– Erich Segal
***"Age does not protect you from love, but love, to some extent, love protects you from age."
– Jeanne Moreau
***"Love looks not with the eyes, but with the mind, and therefore is winged Cupid painted blind."
– William Shakespeare
---
İngilizce Aşk Mesajları
***You are the last thought in my mind before I drift off to sleep and the first thought when I wake up each morning.
***Come live in my heart and pay no rent.
***Every time I see you, I fall in love all over again.
***You are my song. You are my song of love.
***Our Relationship is meant to be. Something that was written in the stars and drawn into our destiny.
***The first time you touched me, I knew I was born to be yours.
***There are only two times that I want to be with you. Now and Forever.
***Where there is Love, There is Life.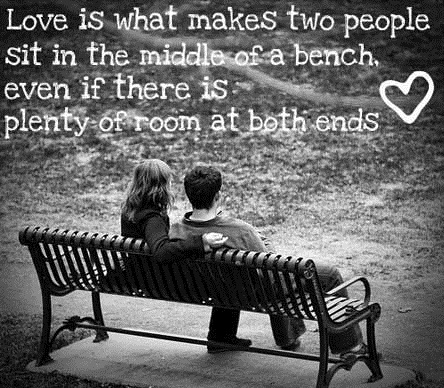 ***Without his love I can do nothing, with his love, there is nothing I cannot do.
***Nobody has the ability to make me as weightless and carefree as you can.
***Just when I think that it is impossible to love you any more, you prove me wrong.
***I have loved you all my life; it has just taken me this long to find you.
***When I look into your eyes, I know I have found the mirror of my soul.
***Loving you never was an option. It was a necessity.
***You have no idea how hard it is to force myself to stop thinking about you sometimes.
***If you live to be a hundred, I want to live to be a hundred minus one day, so I never have to live without you.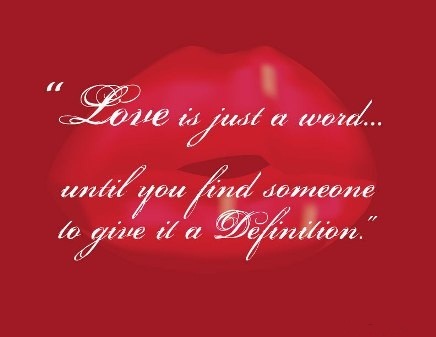 ***It is true that my heart always skips a beat when you take my name.
***Love is when the other person's happiness is more important than your own.
***The best feeling is when you look at him…and he is already staring.
***Being In Love With You Makes Every Morning Worth Getting Up For